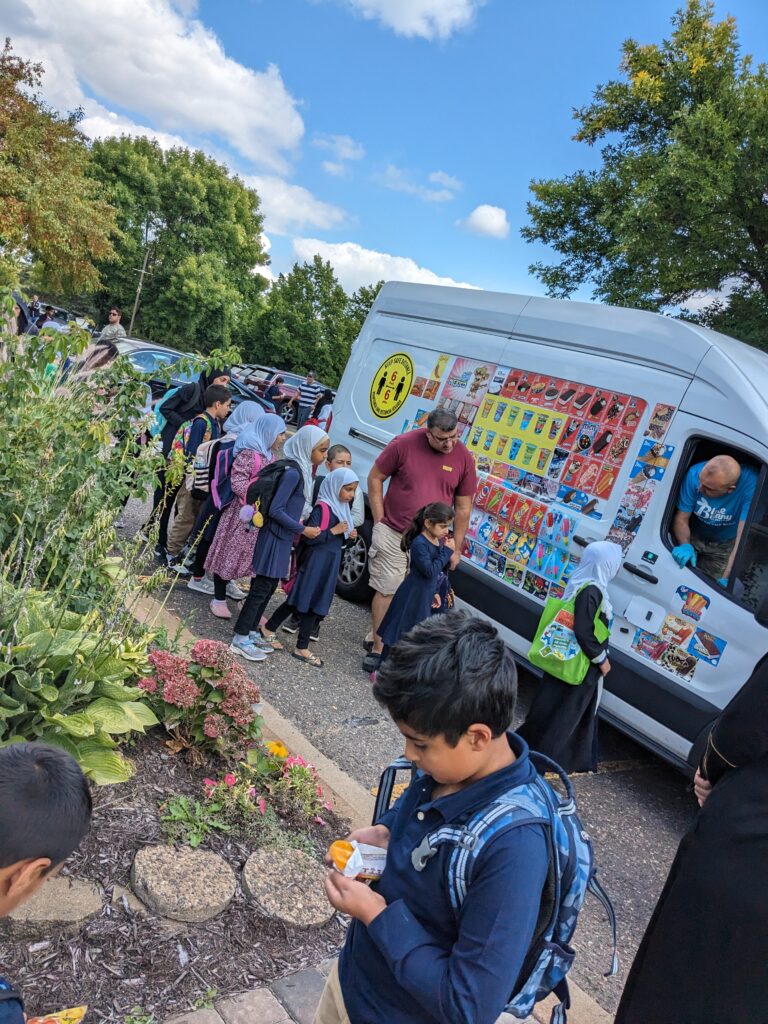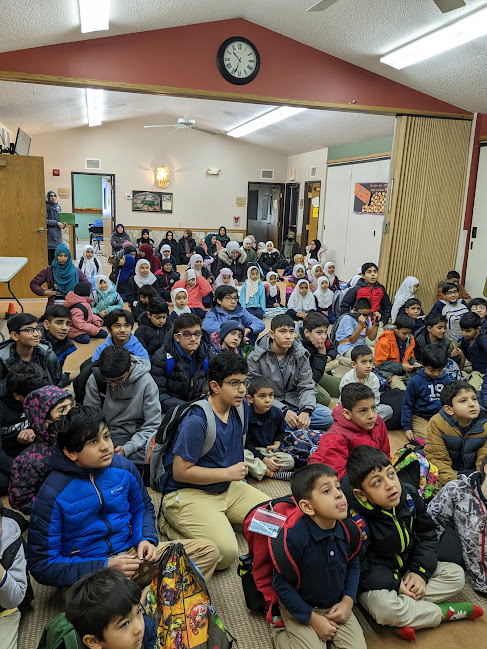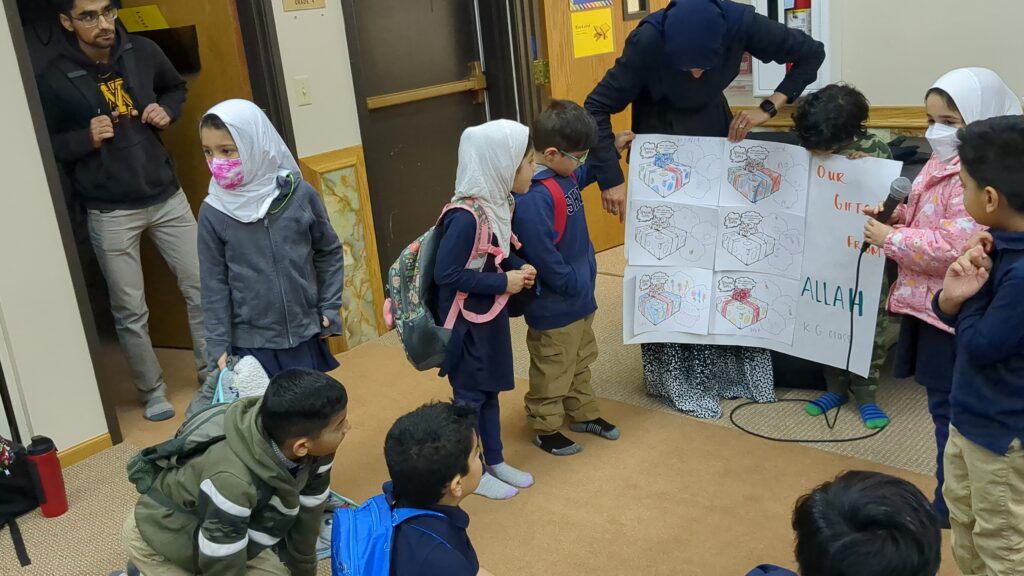 ---
Az-Zahra Madrasah is a school that focuses on teaching Islamic principles based on Fiqh-e-Ja'faria. Classes are held every Sunday during the school calendar year, from 11:00 A.M. to 01:30 P.M. The school is open to children ages 4 through 18 and is located in a state-of-the-art Madrasah Center. Over 50 volunteer MCE Tarbiya certified teachers and staff members are currently serving at Az-Zahra Madrasah.
News and Announcements
Az Zahra Madrasah key dates:

October 4 (Wednesday): PARENT MEET, GREET and Treats (7:30 – 8:30 PM)
Oct 8th: AZM Closed – MN COMMUNITY SPORTS Tournament

MCE | Madrasah Centre of Excellence: MCE
MCE Tarbiya Grade Bands for Sunday : Tarbiya Lessons
Preparing for the new Madrasah year at AZM: AZM-Prep Doc
Online Payments
Contact Us
AZM Email: If you have any general questions, suggestions or any concerns please email

[email protected]

AZM Parent Broadcast Messaging Service: To be added to the AZM WhatsApp Broadcast Group, please contact Br. Murtaza Mulla (763) 443-3021.
For urgent questions or concerns, please contact Sr. Batul Mehdi (763) 221-5662.